Partners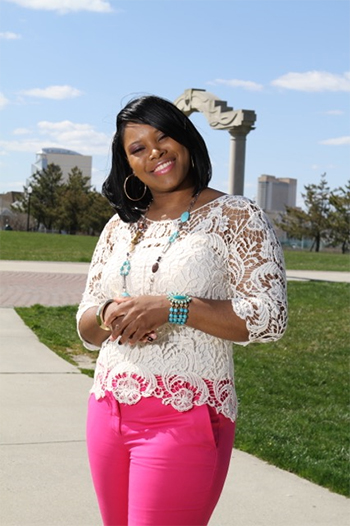 Partnering with Lady Yvette Ministries is a commitment. It is two or more persons binding themselves toward a vision. LYM offer partnership with an attitude of reverence and gratitude. When you make the choice to partner with Lady Yvette Ministries we understand our futures become joined. We also understand that you are not only partnering with us, but us with you. Our failures, successes, pains, and joys are experienced together as we do the work of our Lord and Savior Jesus Christ.

Therefore, Lady Yvette Ministries is willing to making our partners a priority. A partner is not merely just a monthly check and a weekly prayer; they are our co-laborers in Christ. When you support us as partners with your prayers, your finances, your faith and your support, you have the opportunity to make a difference in someone's life. Our primary focus remains bringing the truth and freedom of relationship with the Heavenly Father to people across the world. Your support helps us pursue every opportunity possibly. In addition to the spiritual needs, we also support causes and house efforts to bring concrete change to people's lives through humanitarian effort. As our vision grows, so will our impact.


How Partnership Can Help You To Grow

Partnership is a relationship between two. That is why, when you make the choice to partner with Lady Yvette Ministries, you will have access to resources that are exclusive to the relationship we have with Partners. Not only will you receive a monthly teaching letter and CD from Pastor Yvette, but we will also send you special product resources in the mail periodically on a variety of topics so that you never cease being poured into. There are many spiritual and natural benefits to Partnership that will enhance your life and the life of others in a powerful way.